Posted 25th Sep 09 by Sam in Stuff We Like
---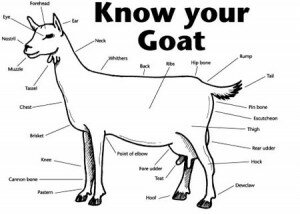 We are very honoured to have been asked to play guest quizsetter at the Londonist's Pub Quiz in Ray's Jazz Cafe upstairs in Foyles on Charing Cross Road. Next week, on the 1st October.
Given a gentle Londonist spin, questions will all relate to knowledge about our fine capital. Compered by Mr Charles Dickens himself, there'll be drinks, snacks, trivia, film and a picture round and prizes. And us, we'll be setting ten juicy, London Literature and Performing Arts questions. All your Thursday night boxes, ticked, then.
FAQ and entry details can be found here
No comments yet.
RSS feed for comments on this post. TrackBack URL
Leave a comment