Posted 17th May 11 by in ,
---
's compliant, catalogued, captive audience. Each one
All mugshots by Bronte McConnell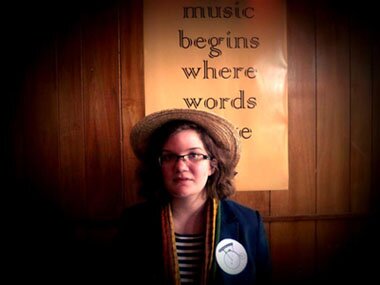 Thanks to everyone who made the festival closing show such a triumph. If you weren't there (we know), you can also:, the newspaper published live on the night by The Ladies of the Press..
Also available to
No comments yet.