Posted 20th Jan 12 by Marie in News
---
As you may have come to expect, this chilly month usually heralds a bit of a 'to-do' about the forthcoming London Word Festival – mail outs, streamers, marching bands, JG Ballard on a pole, that sort of thing. And judging by the number of lovely emails & submissions we've had, its not gone unnoticed amongst among a few of you.
So we thought best to send the carrier pigeons out with the news that, alas,  there shall be no 2012 festival. After four wonderful years, we wanted to take a break to think about the future, reflect on what we've done thus far and explore some new ideas.
We'll keep you posted on how things develop.
Posted 26th Nov 11 by Marie in News
---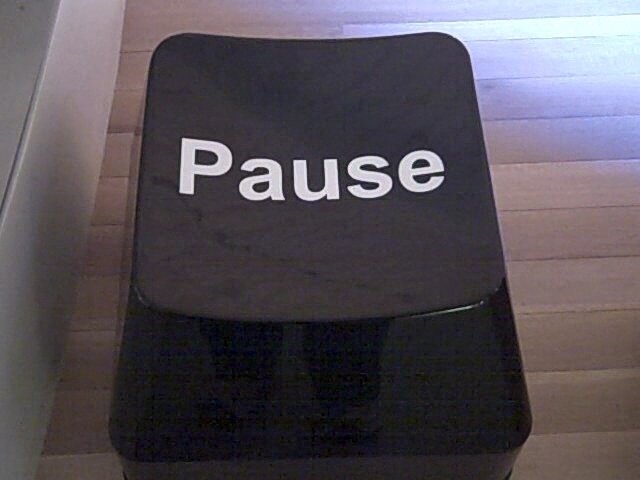 Posted 17th Jun 11 by Sam in News
---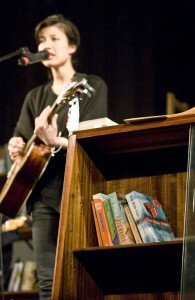 Emmy & Jack are taking the Dewey Decimal based perturbed library-variety show to Hull Truck Theatre on 9th July. Part of the Humbermouth Festival. Details and tickets here.
[photo: Rosie Reed Gold]
Posted 19th May 11 by Sam in In Pictures
---
Sat 23rd May 2011. At Stoke Newington International Airport.
All photos by Nick Collett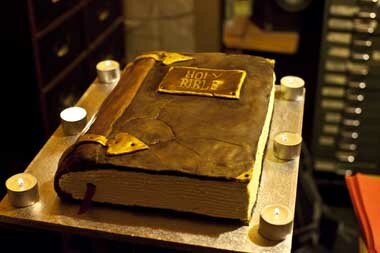 Posted 17th May 11 by Sam in In Pictures, News
---
Be Seeing You's compliant, catalogued, captive audience. Each one pushed, filed, stamped, indexed, briefed, numbered…
All mugshots by Bronte McConnell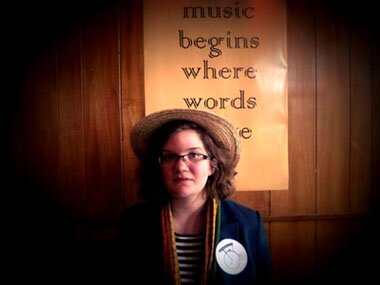 Thanks to everyone who made the festival closing show such a triumph. If you weren't there (we know), you can also: The Tally Hoax, the newspaper published live on the night by The Ladies of the Press..