Posted 14th Mar 11 by in
---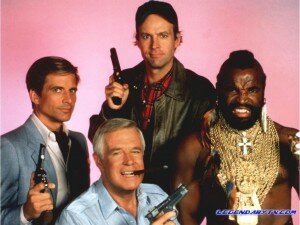 We were delighted to welcome our new festival assistant to Word Festival towers last week. Sarah-Jane bakes a mean brownie and has the biggest desk in the office.
Festival helpers and join the team this week, as does our wonderful new production manager . And a special mention should go to the hardest working man in Stoke Newington and the surrounding areas, STK Airport's for bringing his excellent set design skills to the party.
We're looking forward to doing a bit of this: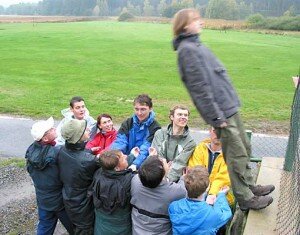 And a bit of this: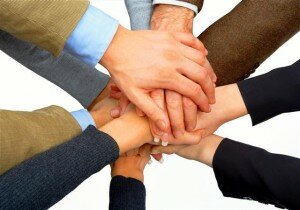 But we'll mostly be getting territorial about mugs, writing our names on the bottom of stationary and 'touching base' whenever we see a window to do so.
We're still recruiting for volunteers to help with all sorts of shenanigans so if you'd like to be involved, do drop us a line:
No comments yet.